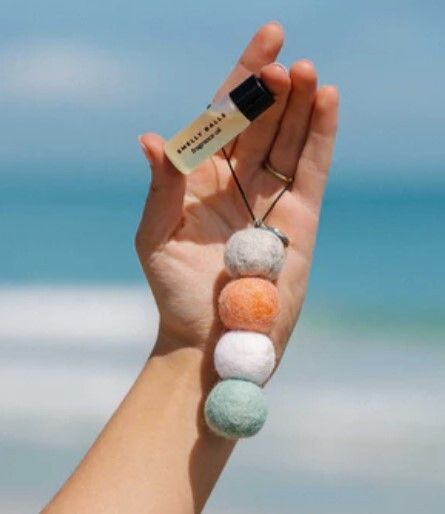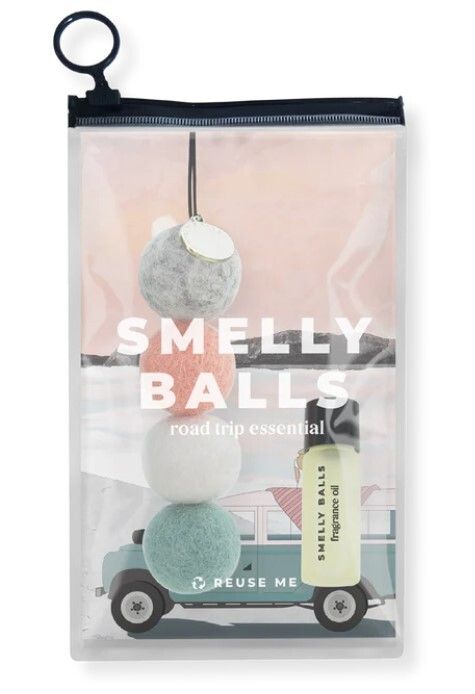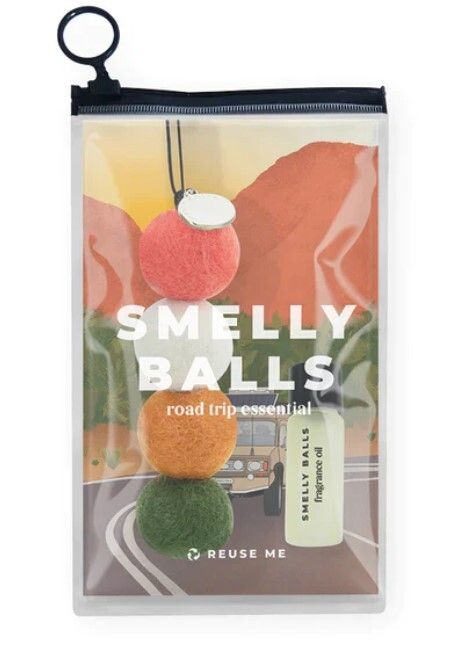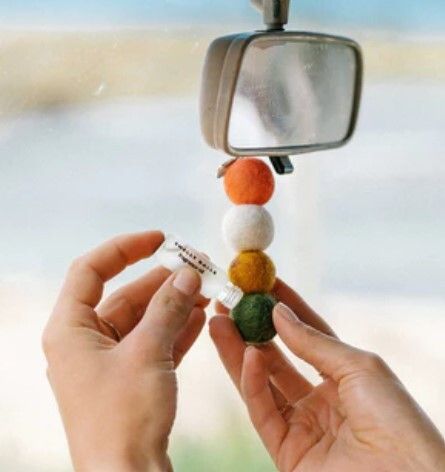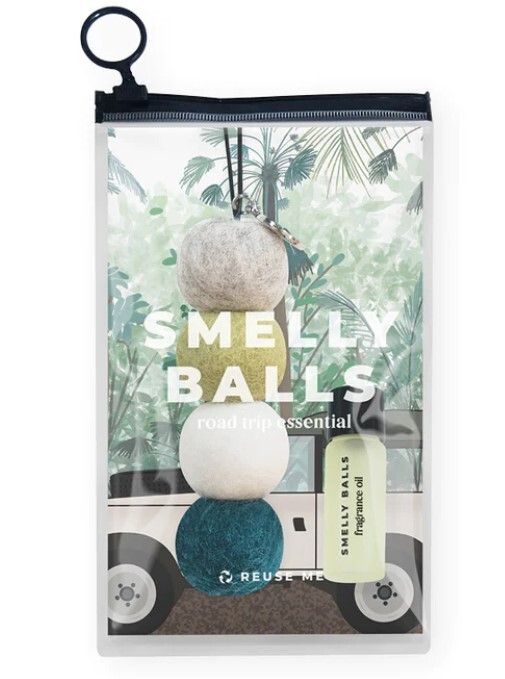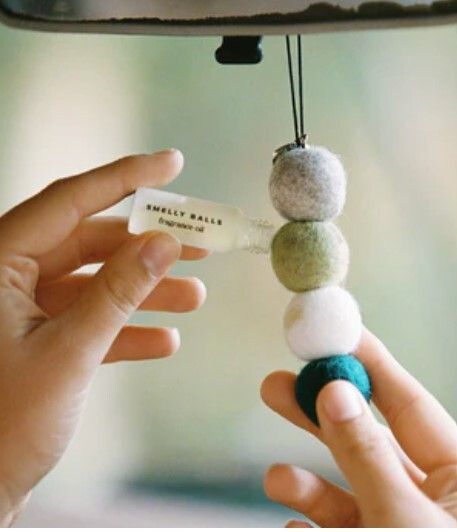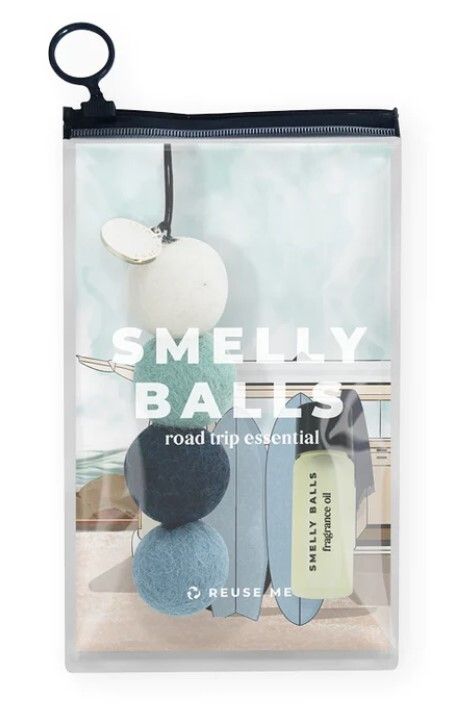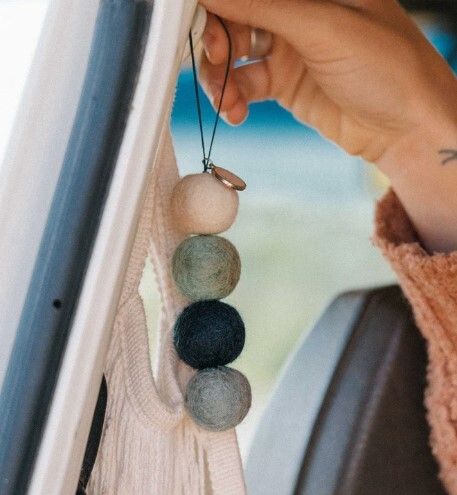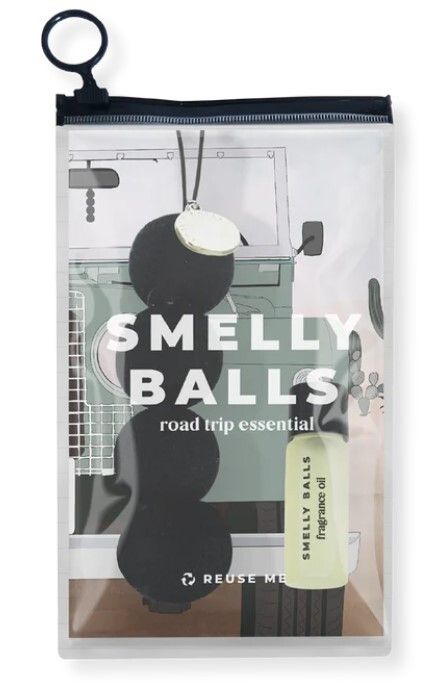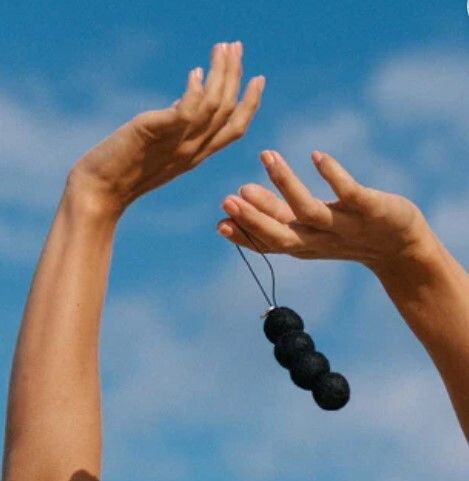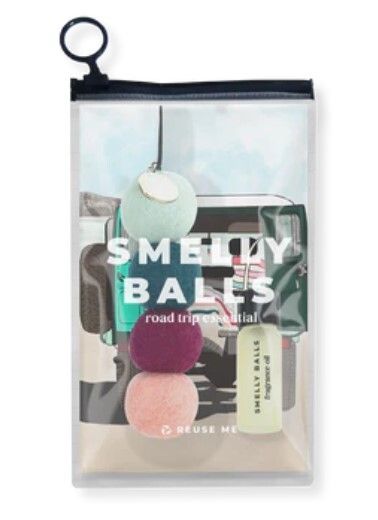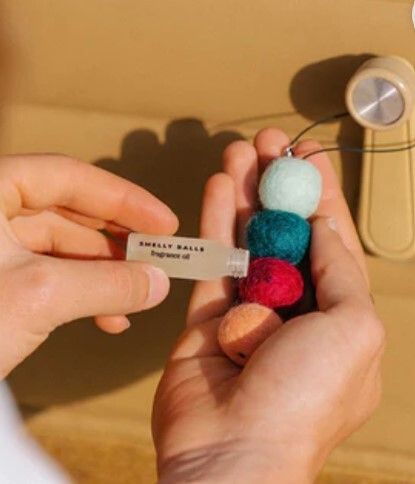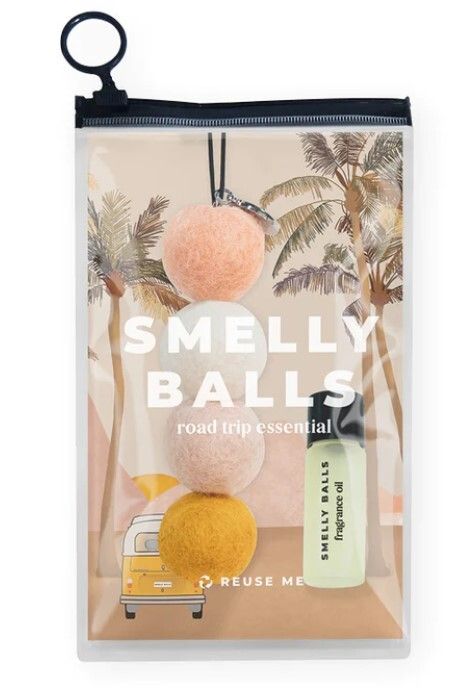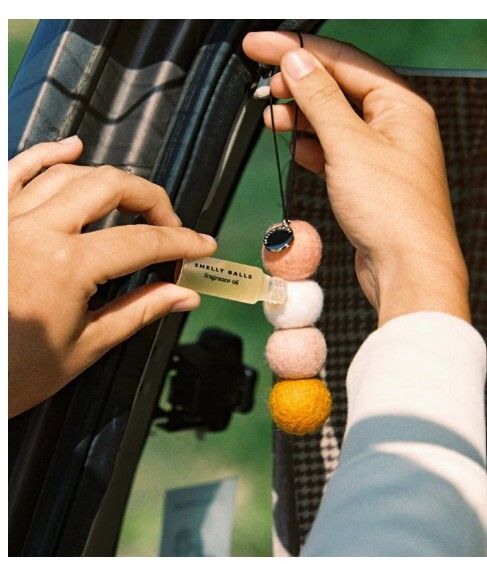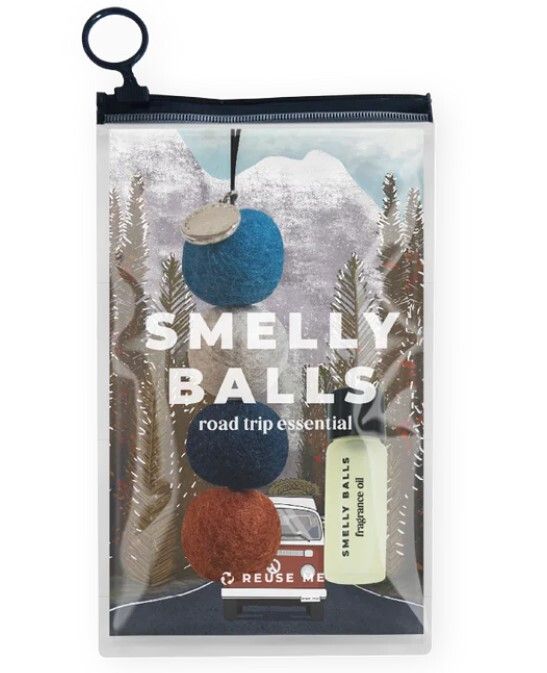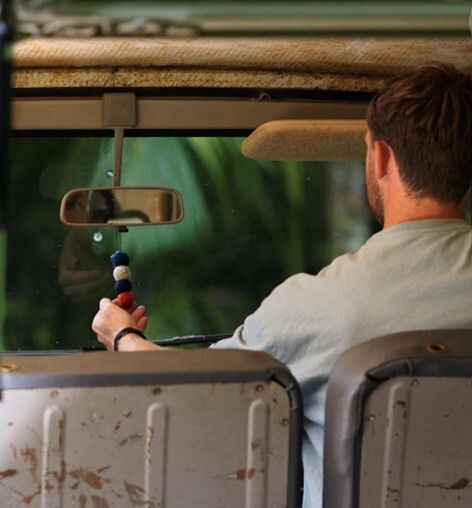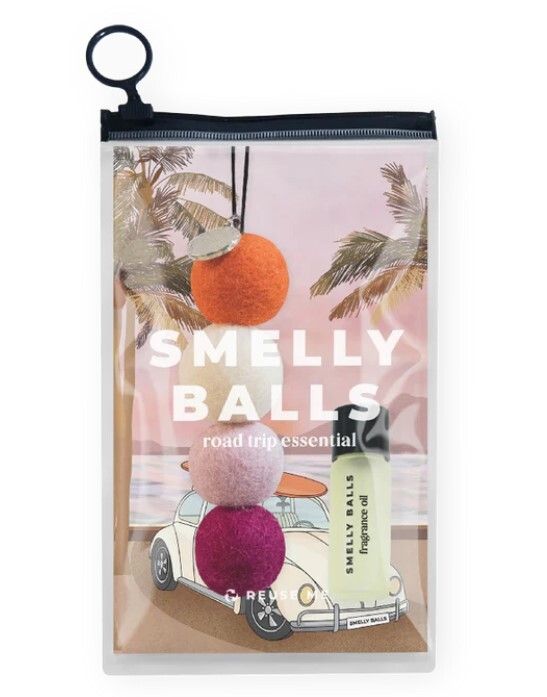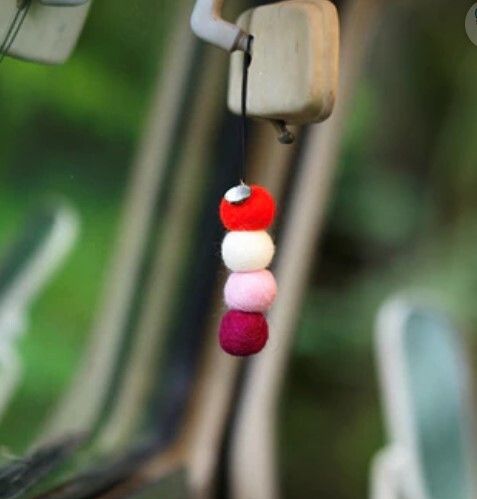 6. Smelly Balls
Smelly Balls
$24.95
So much fun!
Pure wool hand made in Nepal
Available in a range of colours and 4 great scents, these are what's new in air fresheners.
Simply add a few more drops of oil to replenish the scent and you are good to go again!
4 Unscented Felt Balls with branded charm and elastic string for easy hanging.
5mL Fragrance Oil of your choice
Comes with instructions and bonus postcard, together in our little 'keep pouch' which can be used to store your little treasures later!
Fragrances: Coastal Drift, Honeysuckle, Tobacco and Vanilla, Coconut and Lime
Designs:
Sun Seeker (or/wh/pk/yl)
Roadie (L bl/Dk bl/prp/pk)
Sunglo (or/wh/yl/gr)
Onyx (blk)
Cove (wh/bl/bl/bl)
Serene (gry/gr/wh/bl)
Seapink (gr/or/wh/bl)
******LIMITED EDITION *****Midnight Frost (bl/gr/bl/or)
******LIMITED EDITION***** Citrus Springs (or/wh/pk/prp)
SKU: 10000-307-20