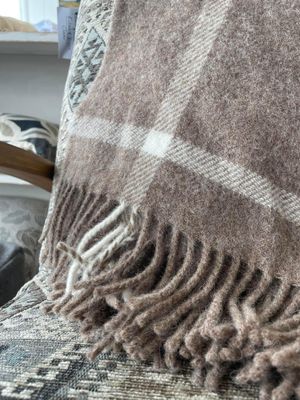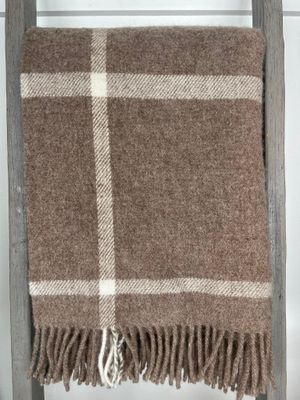 Exquisite Wool Throw
Exquisite
$220.00
Created utilising a limited supply of un-dyed Pure New Wool. Boasting a vintage raised finish whilst maintaining a soft handle, this throw is both beautiful and versatile in equal measure.
A great colour and design for the hard to buy for male.
A super lofty throw for enjoying in the great outdoors.
Approx size 135 x 195cm (W x L)
100% Pure Wool.
SKU: 10000-51